The end of summer can come quickly for gardeners with the first hint of cooler temperatures at night and the shortening of days. As sunlight wanes and cold air hits, take this as a hint to get going on your fall gardening tasks.
Clean-up Garden Beds and Pots
The fall is a great time to do major clean-up like uprooting spent annuals, dead-heading perennials, weeding garden beds and cleaning and storing pots. Bring in any tropical plants and check for pests. It's a good time to add manure or compost to your garden to help prepare it for spring.
Plant Fall Color/ Spring Bulbs
Just because cooler temperatures are rolling around doesn't mean you can't have some beautiful color in your garden. Lots of fall annuals can withstand the not-so-hot weather: chrysanthemums, ornamental kale, asters, and pansies are some favorites for their rich, bold colors. This is also a good time to get any springtime bulbs planted. Check your regional forecast to see when frost tends to set in.
Final Harvest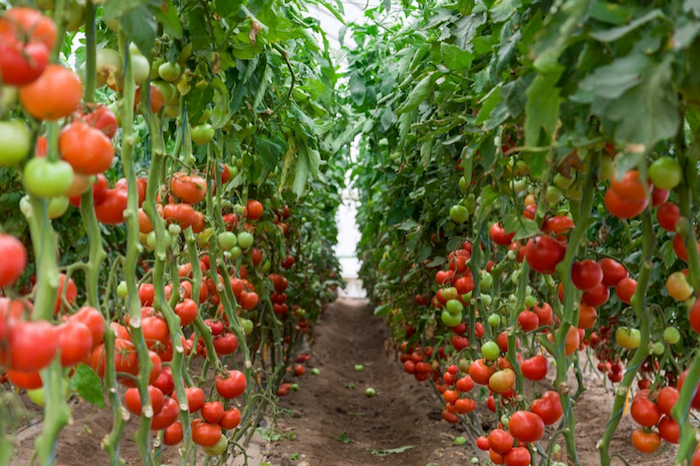 Gather your final harvests and remove the spent plants as the season wanes. Grab the plant by the root and add them to the compost pile or yard waste. Save any dried seeds for winter birds or leave them till they are foraged. If you have an abundance of fruits and veggies, freeze them in plastic bags or try canning. Herbs can be cut and dried or their pots brought in and set next to a sunny window for year-long enjoyment.
---
Read more: https://www.doityourself.com/stry/fall-checklist-gardeners